Best of Tanzania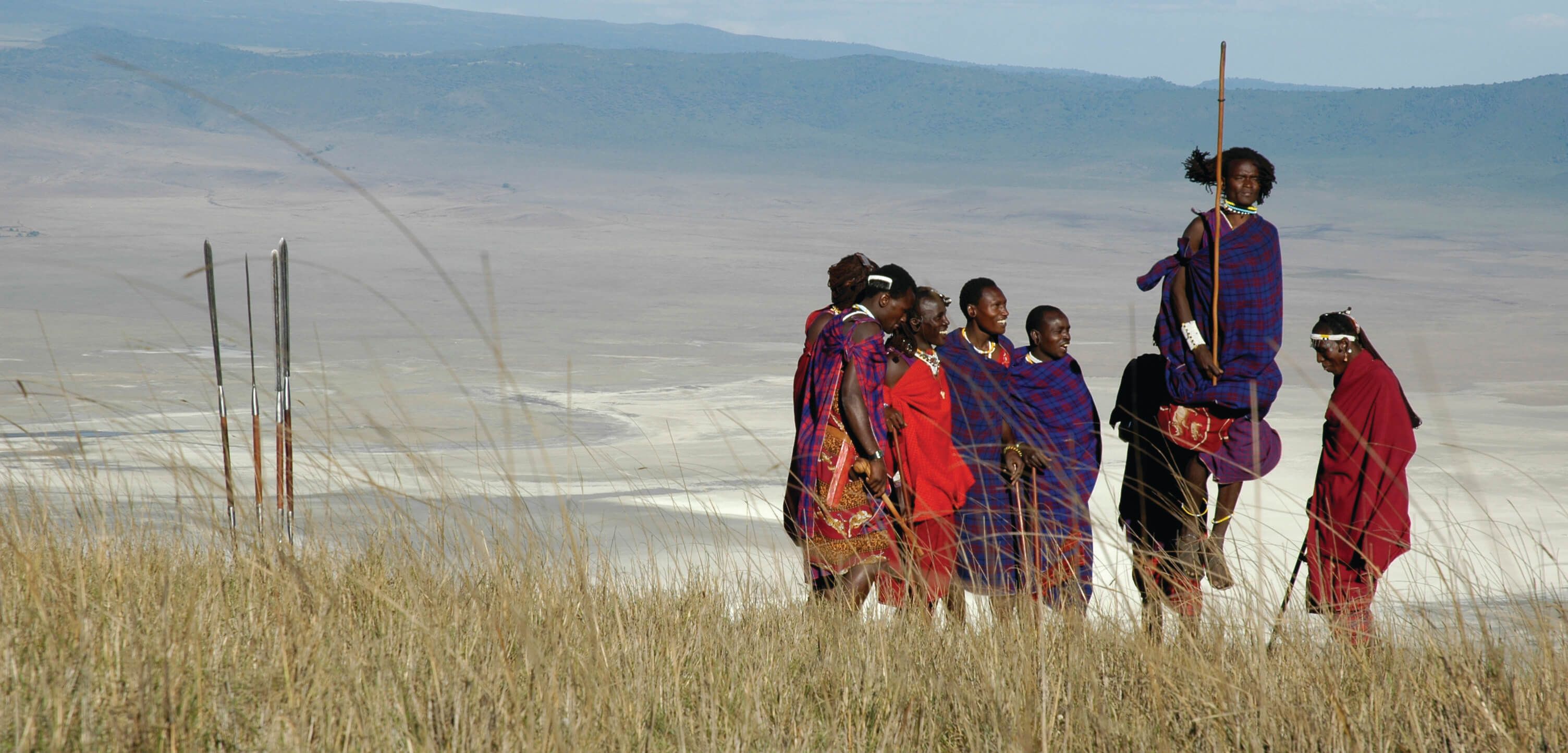 Best of Tanzania
This itinerary celebrates access to the reserves throughout Tanzania. Wildlife abounds with ample opportunity to experience mountain biking, a village visit, a forest hike or a short nature walk. Archeology enthusiasts will be fascinated by a visit to Olduvai Gorge where Dr. Leakey conducted extensive excavations.
Accommodation in deluxe hotels and lodges
7 breakfasts, 7 lunches, 7 dinners
Arrival and departure airport transfers
...
With over 85 years of experience, SITA is one of North America's most reputable Tour Operators for exotic destinations worldwide. Providing travel excellence since 1933, SITA is renowned for its highly experienced team of international specialists, providing enriching and authentic travel experiences for destinations around the globe - crafting journeys for travelers that are truly remembered for a lifetime.
Why choose SITA
Private custom designed iti
...