Patagonia Panorama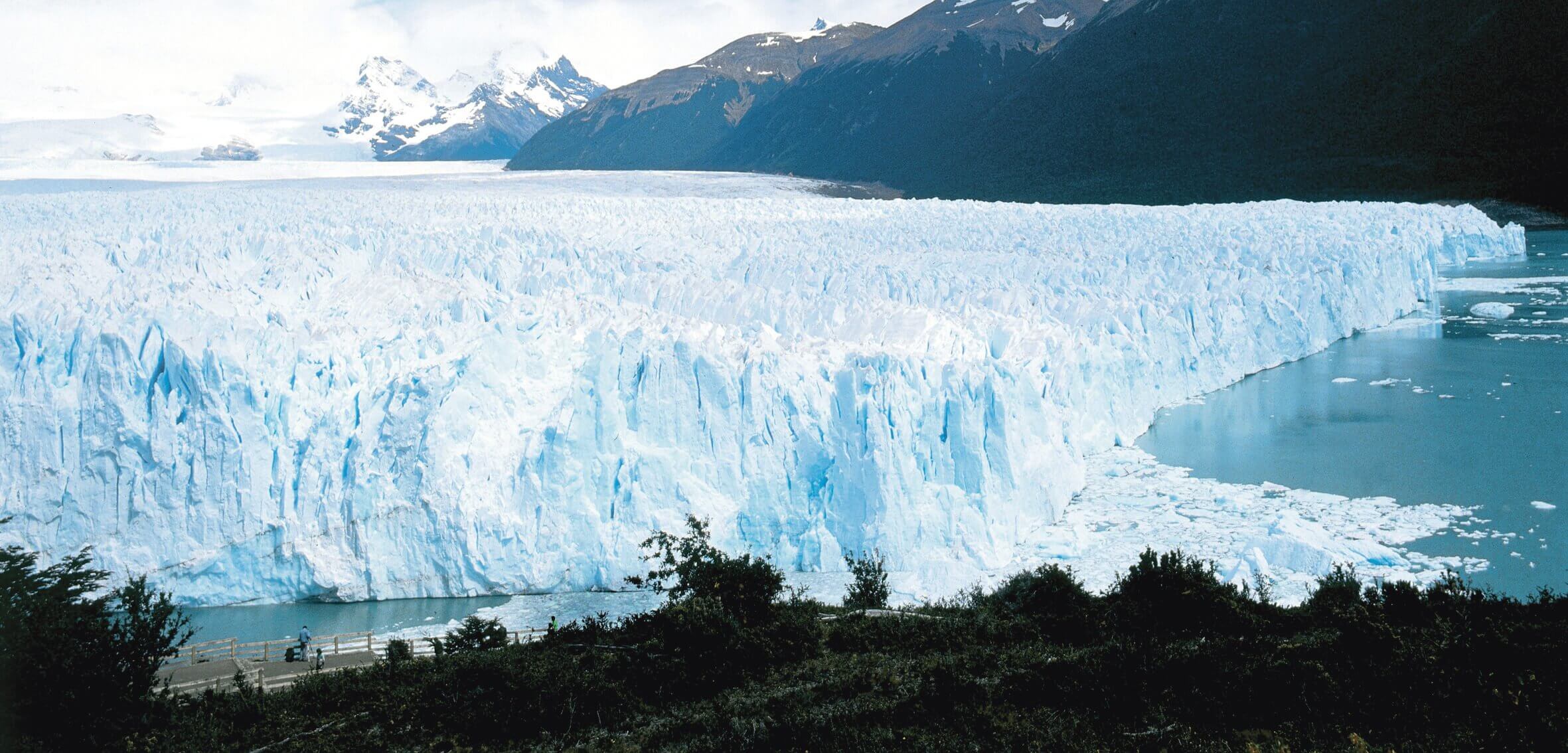 Patagonia Panorama
After touring the highlights of Buenos Aires including the Eva Peron burial site, you'll journey to an immense working estancia on the Argentine pampas and then on to the awe-inspiring glaciers, pristine lakes and vast, wind-swept vistas of South America's most southern realms.
Twin room accommodation inclusive of tax and service charge as applicable
Daily Breakfast
Transfers inclusive of baggage handling and portage
Sightseeing
...
With over 85 years of experience, SITA is one of North America's most reputable Tour Operators for exotic destinations worldwide. Providing travel excellence since 1933, SITA is renowned for its highly experienced team of international specialists, providing enriching and authentic travel experiences for destinations around the globe - crafting journeys for travelers that are truly remembered for a lifetime.
Why choose SITA
Private custom designed iti
...